→ joelnovas1@gmail.com
→
Resume
→ LinkedIn
Hey, I'm Joel Novas, a Dominican-American Designer, born & raised in New Jersey and based in NYC.
I like to design! 


As a part of the Late Millennial/Early Gen-Z generation, I grew up during the boom of the modern-day internet. Being fascinated by the evolution of screen-based designs and niche visual subcultures, I eventually found myself pursuing design as a career.

Design is a medium that brings human creativity, technology, intuition, and culture together. Which could be a passion project, fine art, an online meme, or a branding outline.

For the past 5+ years, I've been a key part of bringing this visual language to life for many brands, agencies, and individual clients.

When I'm not designing, I'm protecting the city as a masked vigilante...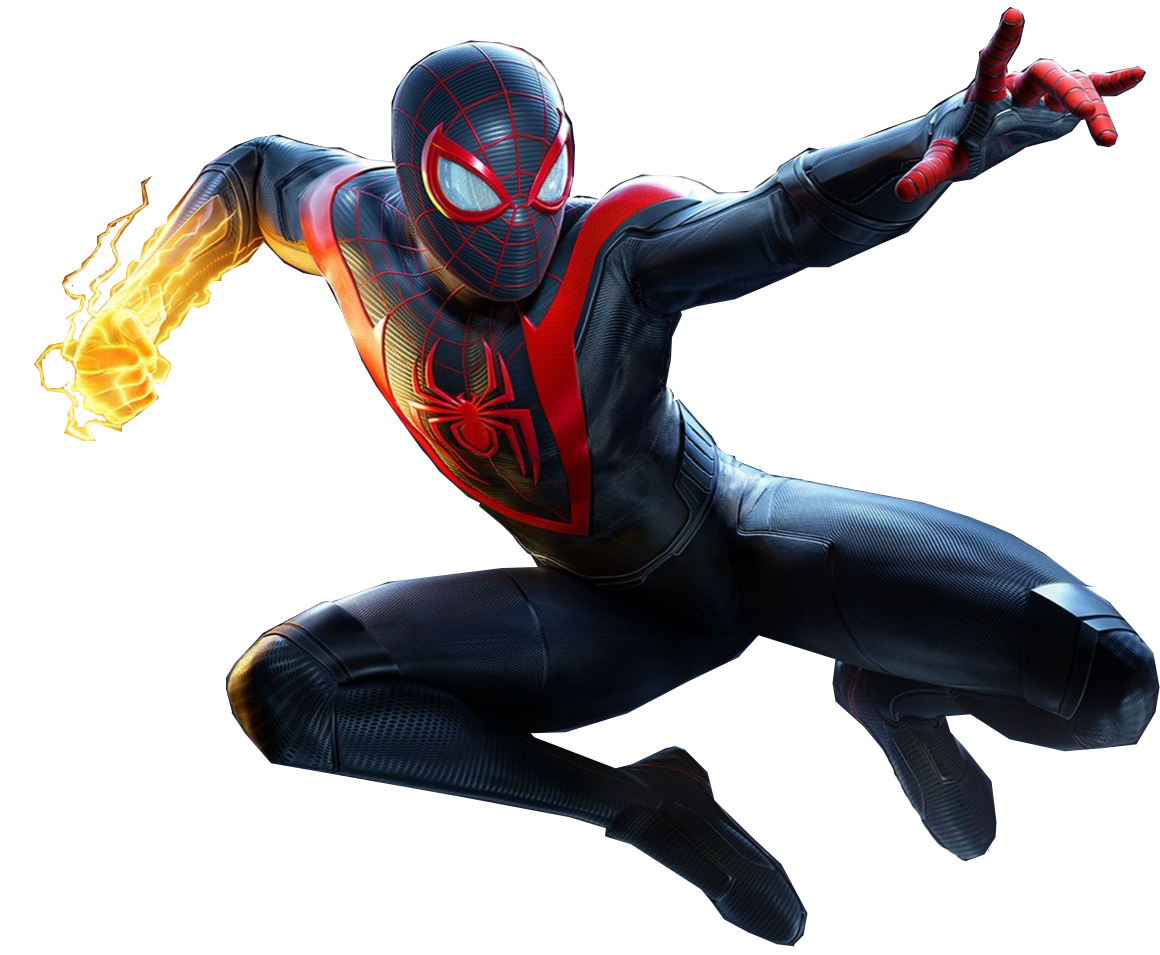 probably playing video games or working out lol.